Photos from Norway
Although some medieval texts attribute the name to a mythical King Nórr, it is more widely considered to be derived from Old Norse 'norðvegr', meaning 'the northern route'. The rugged Atlantic coastline is broken by deep, impressive fjords and thousands of islands. The mountainous inland is rich in glaciers and waterfalls.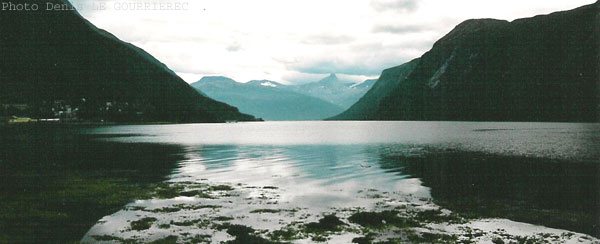 Fjord near Narvik (north of Norway)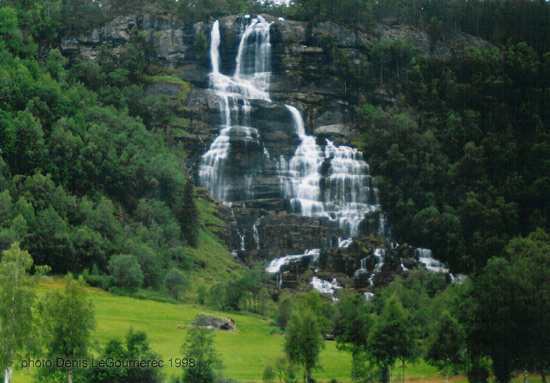 Voss waterfall, Sognefjord
(more waterfalls)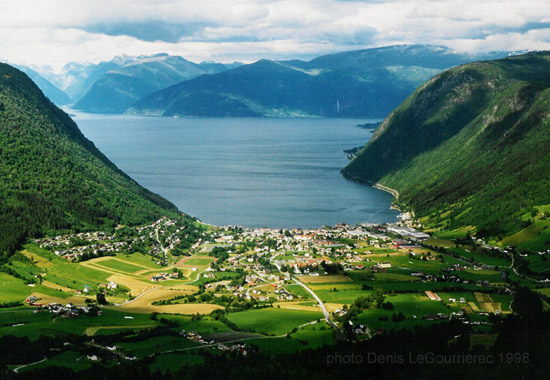 Sognefjord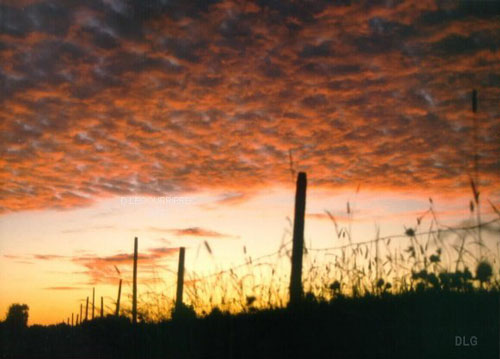 ...a sunset that melts into a sunrise ...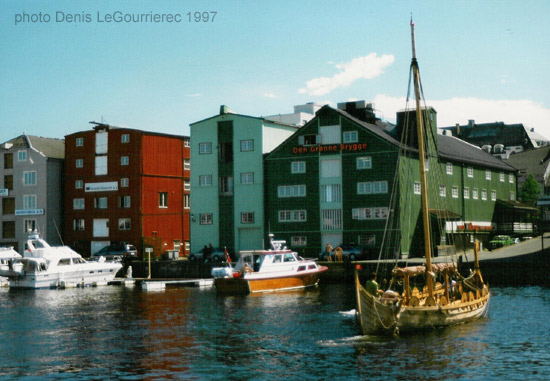 Boats in Trondheim harbor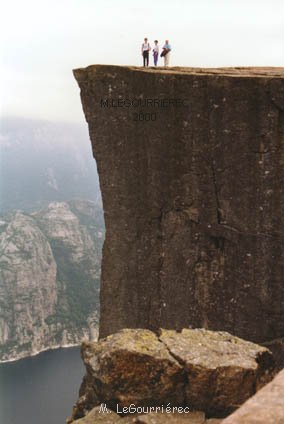 Prekestolen, 600m above the fjord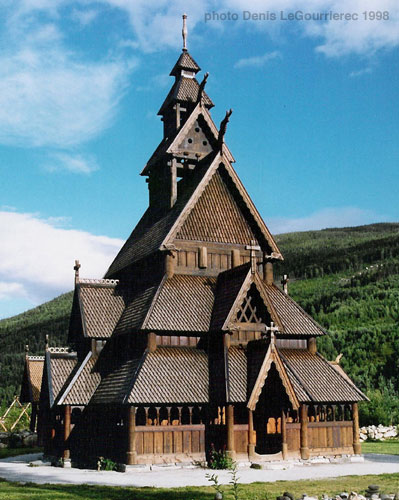 Gol Stavkirke (church made with standing wood)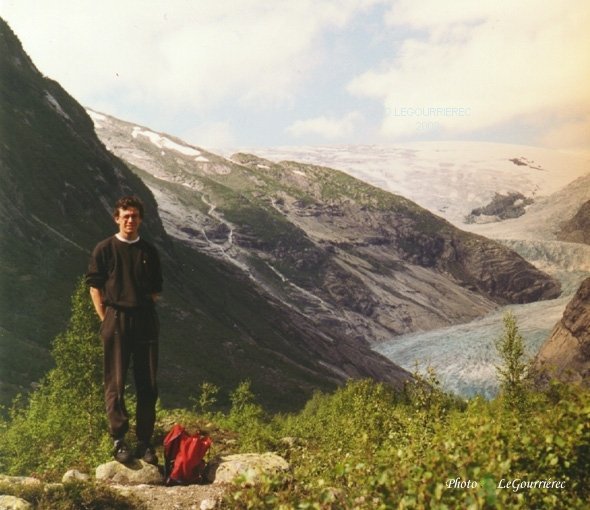 Glacier in Norway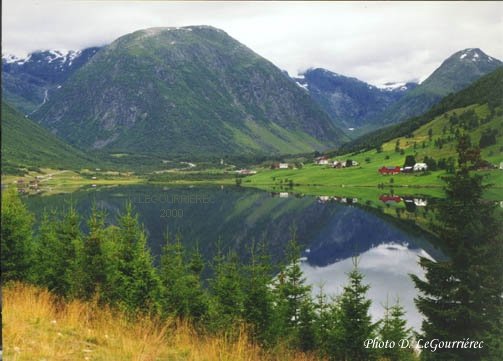 Small lake in the south of Norway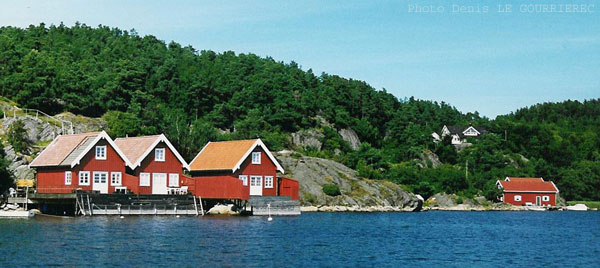 little red houses on the south coast