Photos from Sweden (Norrland)
The North of Sweden, called Norrland is is known for its unspoiled nature: wide forests, untouched wilderness, impressive waterfalls and rivers. The Finnish and Sami minorities (whose language belongs to the Uralic family) live in the northern parts of Norrland and have maintained their culture and customs.

See also the photos from central Sweden (Svealand).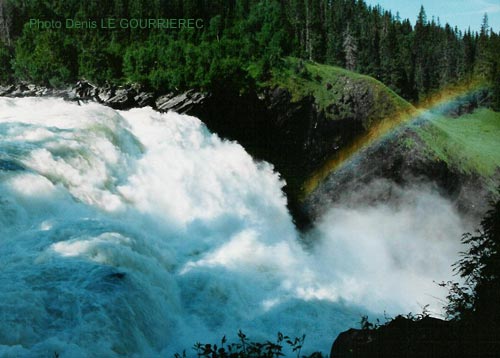 Tännforsen : 37 m high, 60 m wide waterfall in Jämtland
(see more waterfalls photos)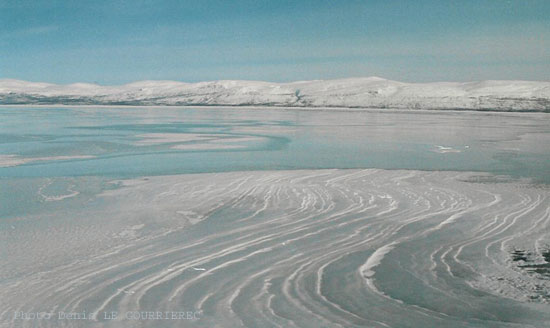 Torneträsk
(a big lake in the very north of Sweden, seen here in march, still totally frozen)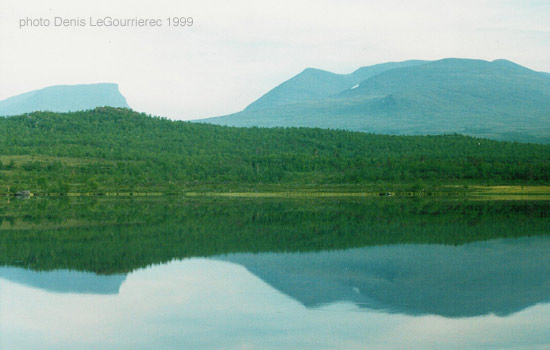 Lapporten near Abisko, late summer
Lapporten near Abisko, late winter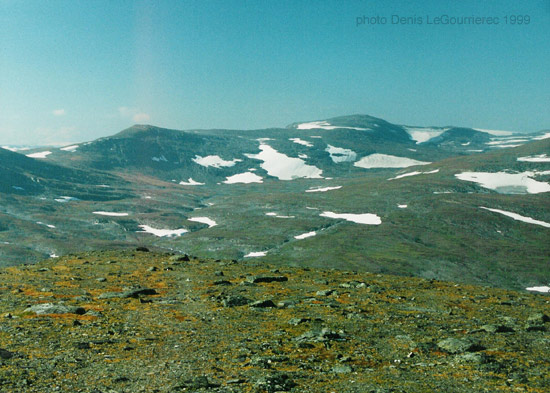 Mountains of Lapland in the summer, near Abisko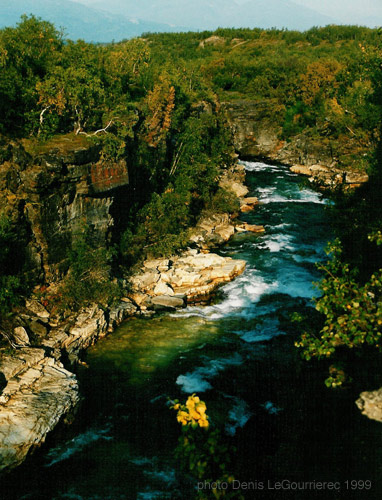 River near Abisko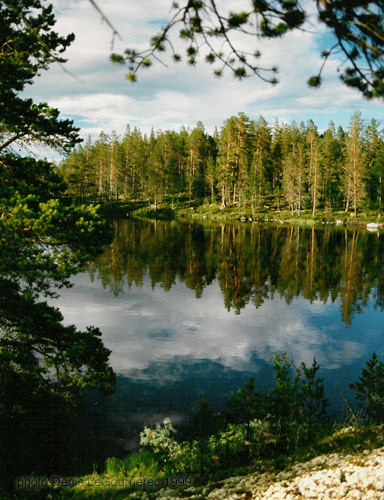 Lake and forest scenery near the border with Norway