Photos from Brittany (Pays de Retz)
In the early 9th century this area called Ratense, just south of the Loire estuary, formed part of Frankish territory, but was coveted by the Breton rulers. Nominoe and his son Erispoe won a series of victories over the Franks between 843 and 851 and eventually the Pays de Retz became part of Brittany. Visitors will enjoy the pretty coves between Pornic and Préfailles, as well as the natural beauty of lake Grandlieu.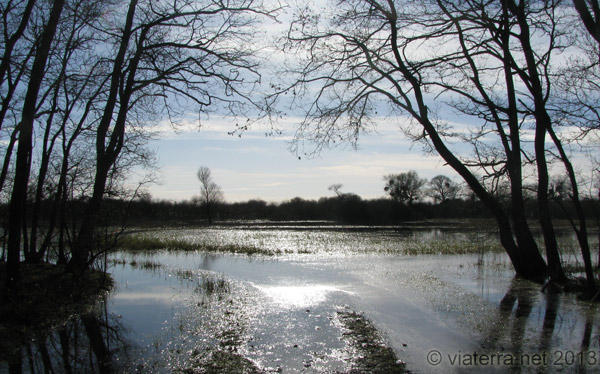 Le lac de Grandlieu au printemps : on ne voit pas les oiseaux mais on les entend... écoutez..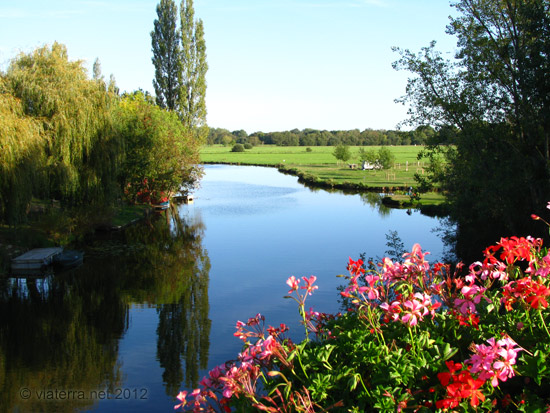 L'Acheneau à Port-Saint-Père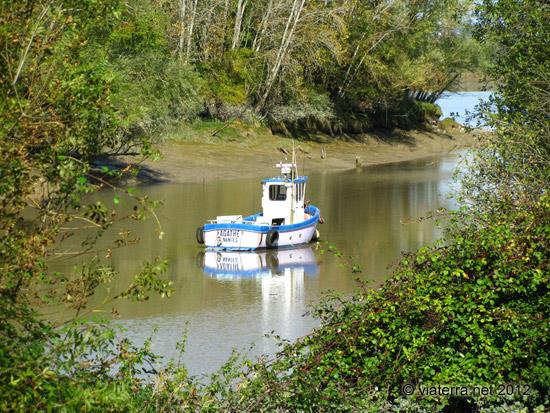 Le canal du Buzay entre la Loire et le canal de la Martinière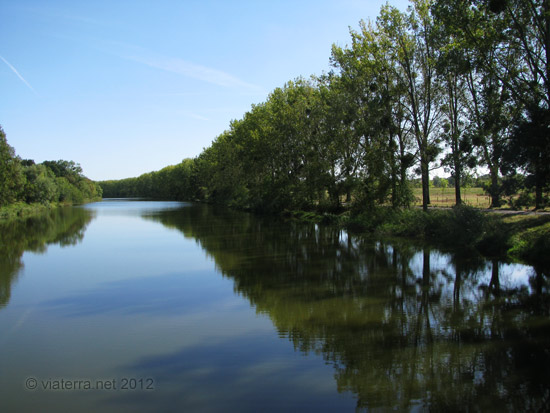 Le canal de la Martinière, parallèle à la Loire, fut ouvert en 1892 et
assurait le transport de marchandise vers Nantes avant que la Loire ne devienne navigable.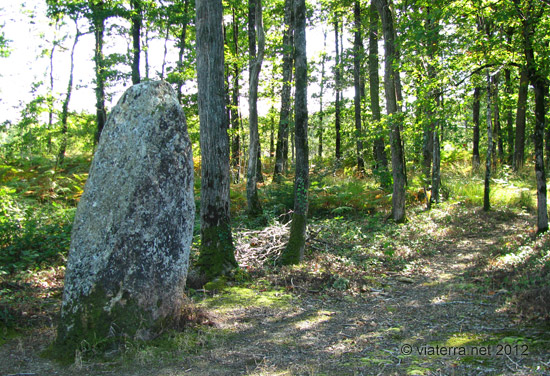 Le menhir de la Pierre Levée dans la forêt de Princé (près de Chéméré). Une légende dit qu'il aurait été jeté à cet endroit par Gilles de Rais (Retz),
seigneur Breton local, alors qu'il était en colère.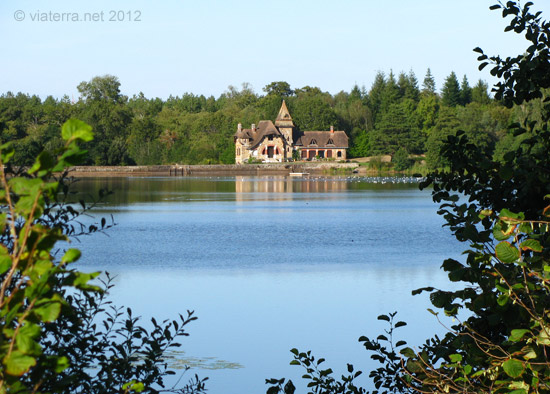 Manoir sur le domaine de Briord en Port-Saint-Père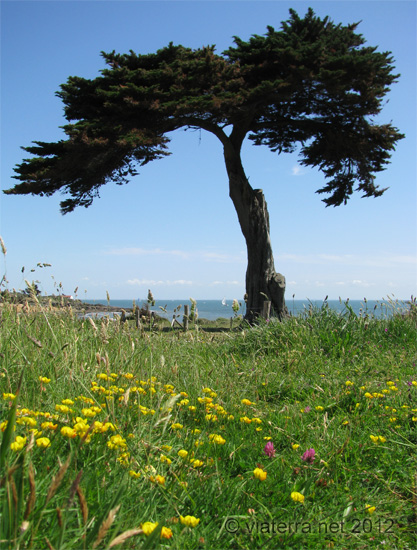 Arbre et fleurs le long du littoral près de Pornic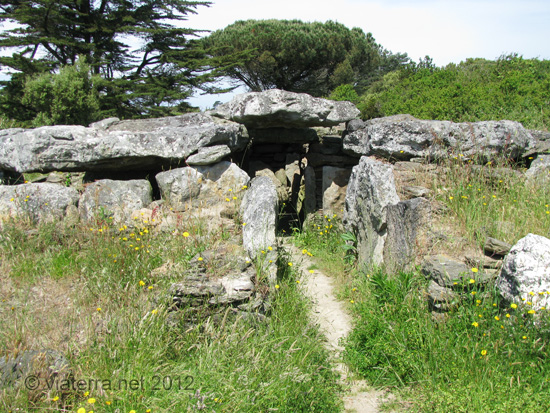 Le dolmen de la Joselière à Pornic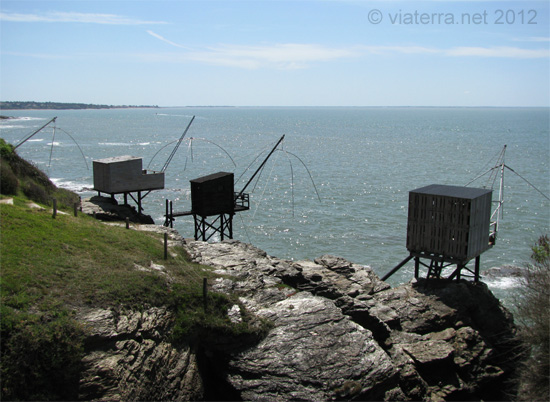 Carrelets pour la pêche entre Préfailles et Pornic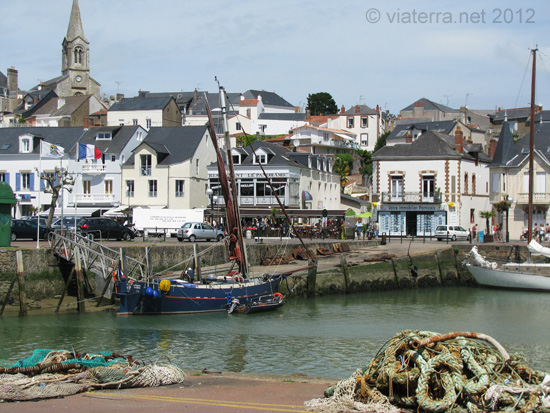 Le port de Pornic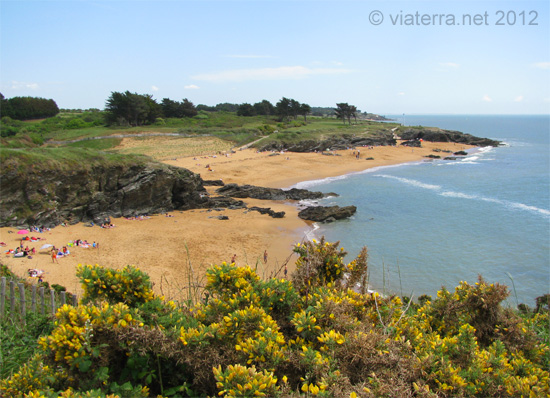 Criques de sable doré entre Préfailles et Pornic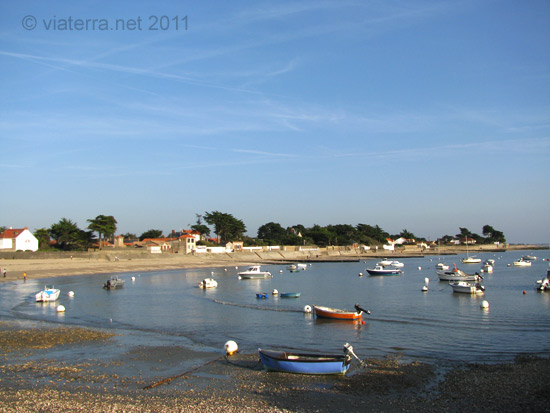 La Bernerie-en-Retz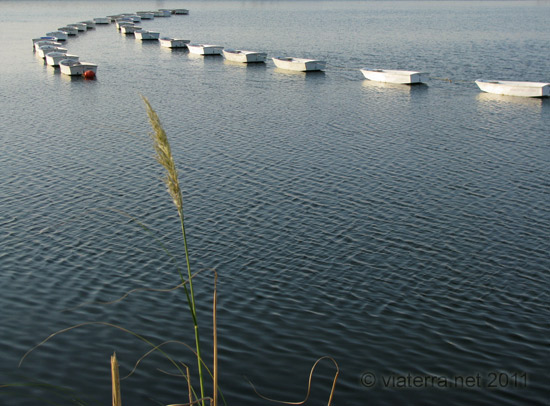 Bateaux alignés dans la marina de La Bernerie-en-Retz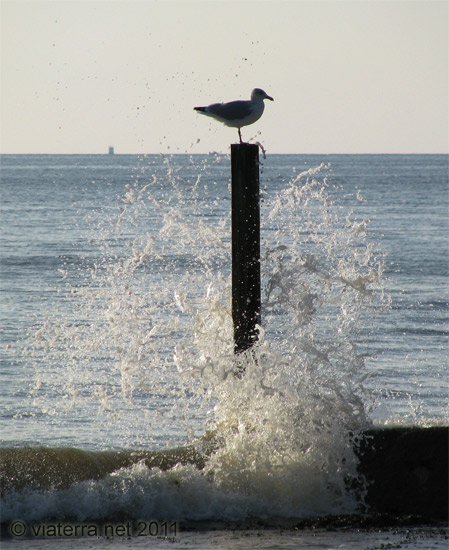 Goëland sur son perchoir au dessus des vagues (La Bernerie-en-Retz)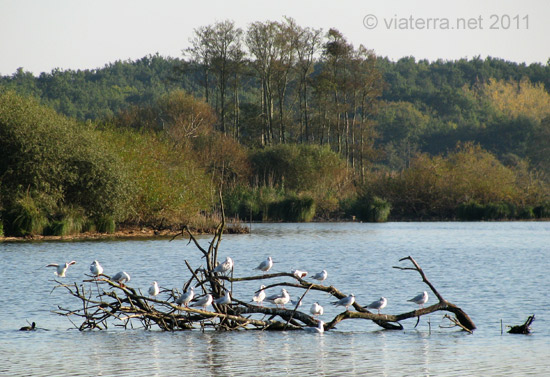 Mouettes sur le lac de Grandlieu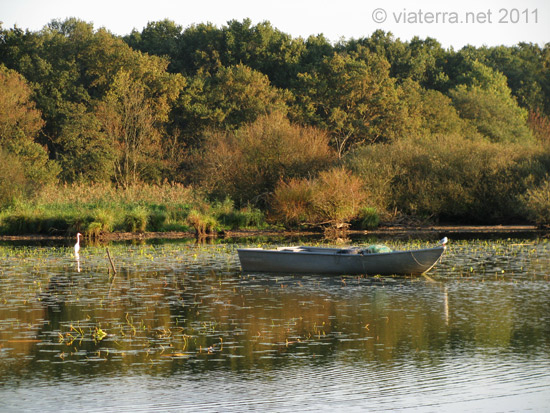 Le lac de Grandlieu à l'automne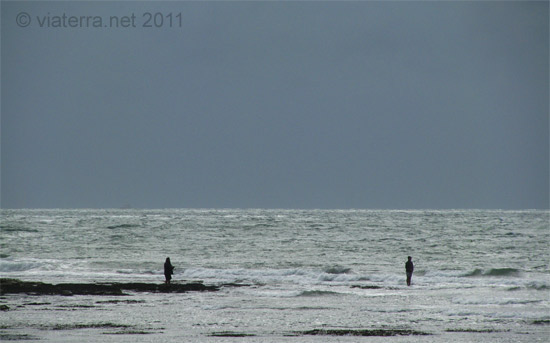 Pêcheurs à la Pointe Saint Gildas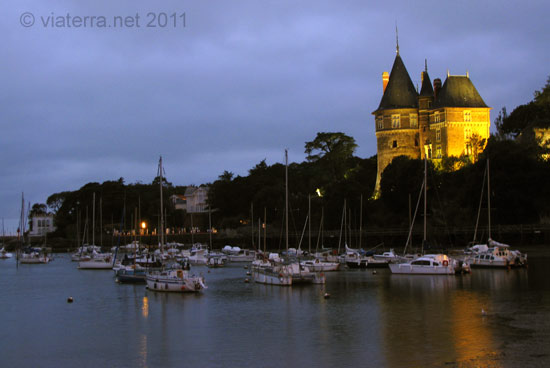 Pornic le soir : le château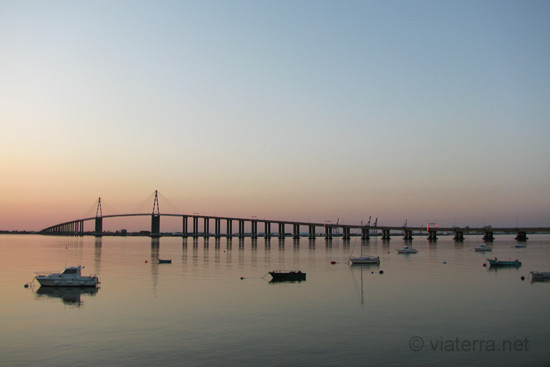 Le Pont de Saint-Nazaire sur la Loire, vu depuis St Brévin le soir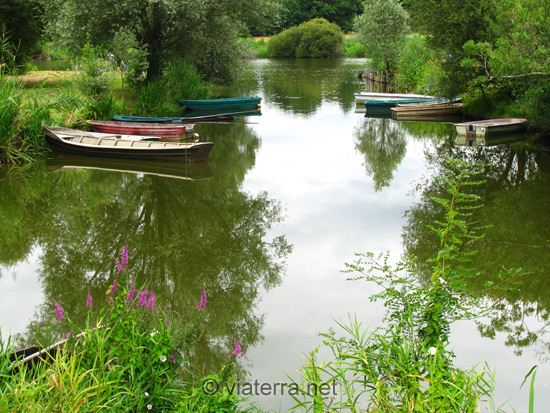 Barques au Port-Des-Roches sur la rivière "Ognon", près du lac de Grandlieu au Sud-Ouest de Nantes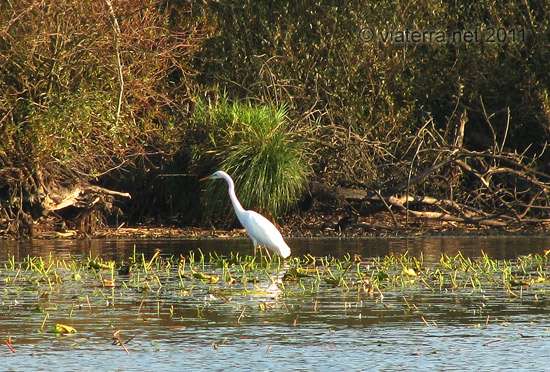 Une aigrette sur le lac de Grandlieu (site des Pierres Aigües, St Aignan de Grandlieu) - voir la page Oiseaux