Photos from Brittany : towns of character
We often find the same elements in the facades of the houses of old breton towns. Cities like Vannes, Dinan, Rennes that have not been damaged during the war have preserved their timbered houses. Small towns such as Le Guerno, Rochefort-en-Terre, Locronan boast a stone-based architecture (granite), while in the Rennes area, red shale dominates (Baulon, Pont-Réan, Guichen). On the coast, the houses are usually painted white and have granite lintels as in Piriac. Many of these pretty small towns have the label 'small town of character'.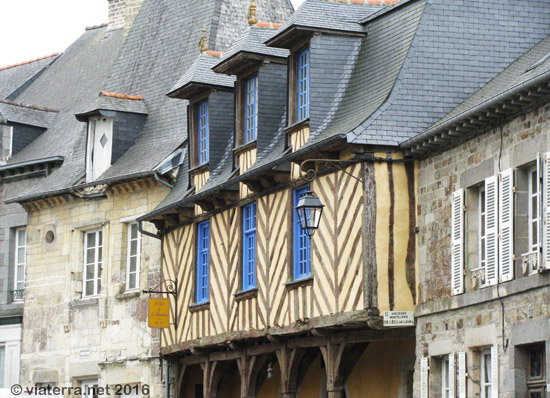 Bécherel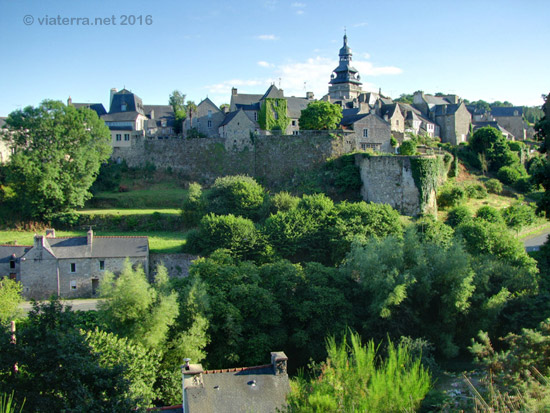 Moncontour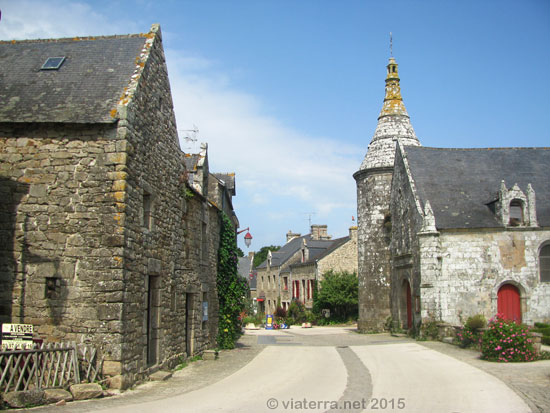 Le bourg du Guerno (près de Questembert)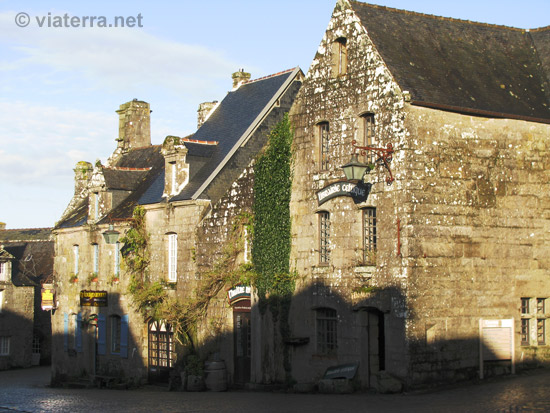 Maisons de pierre de taille (granit) dans le bourg de Locronan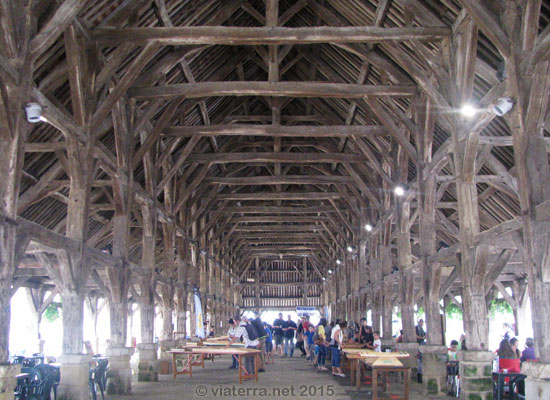 Les halles de Questembert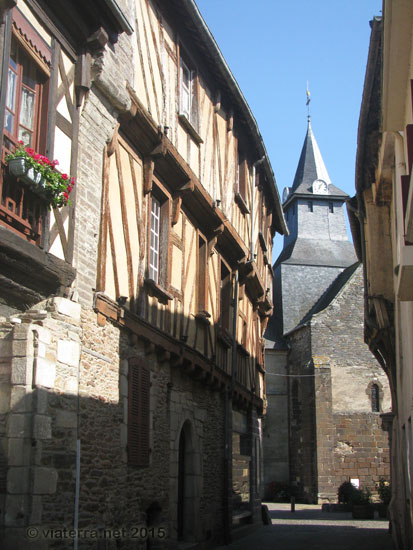 Façades en pans de bois, Rue Sainte Anne, Malestroit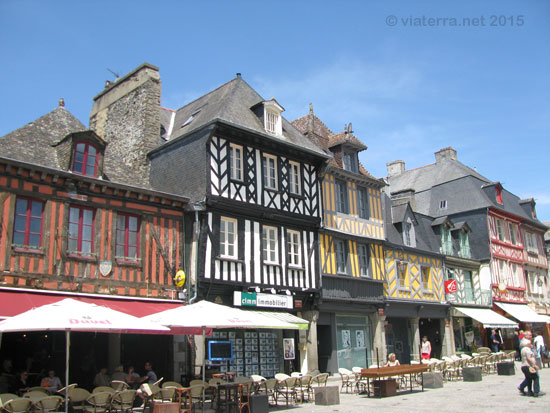 Maisons en colombages, rue des Stuarts, Dol De Bretagne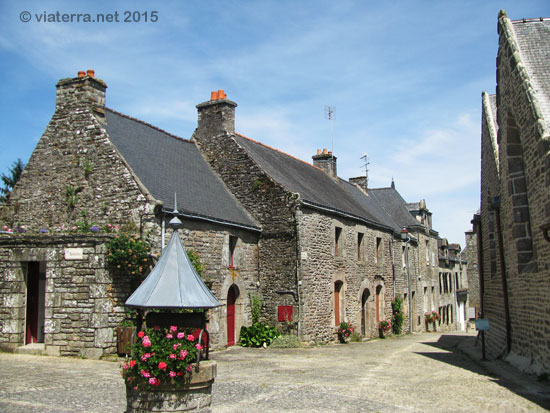 Lizio : maisons en pierre dans le bourg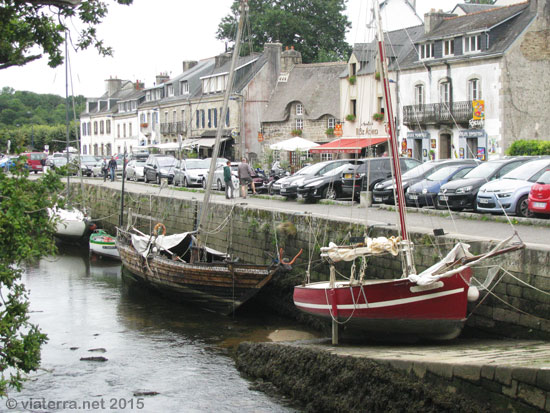 Pont-Aven : les quais (voir photos d'autres ports bretons)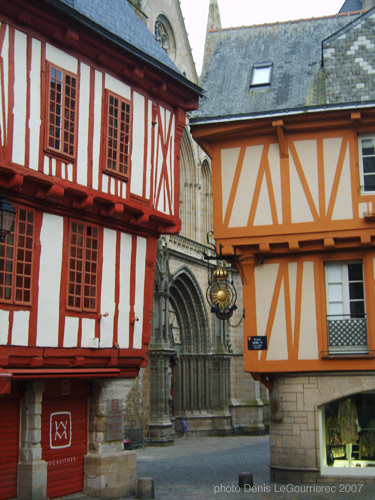 Vannes (Gwened) : rues médiévales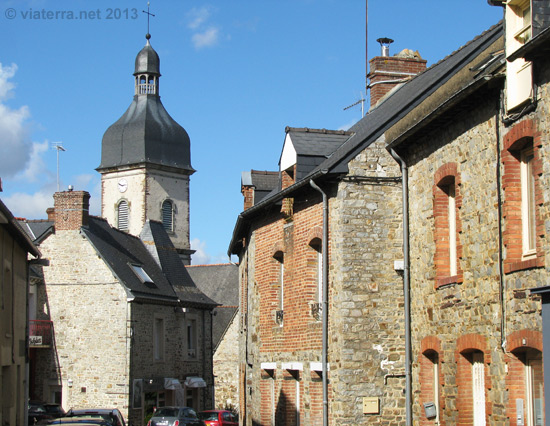 Bourg de Guichen : brique et schiste rouge local (pays de Rennes)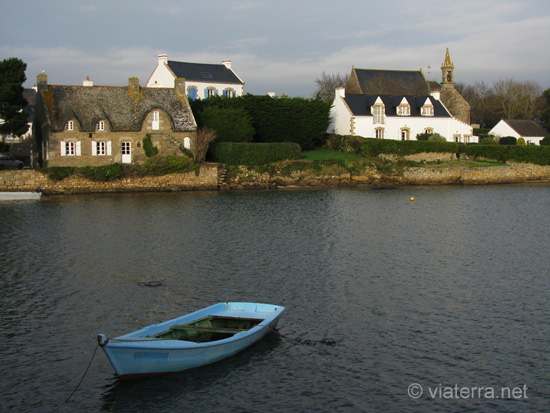 Maisons et chapelle du bourg de Saint Cado (Ria d'Etel)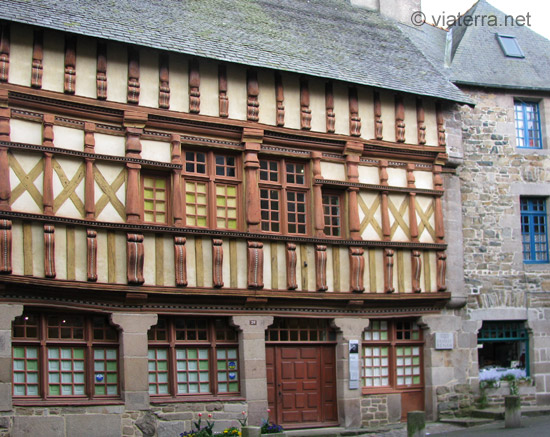 La maison natale de l'écrivain breton Ernest Renan à Tréguier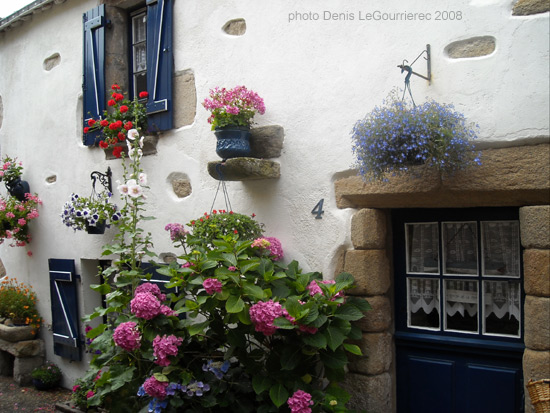 Maison bretonne fleurie à Piriac (Presqu'île de Guérande), rue des Mouettes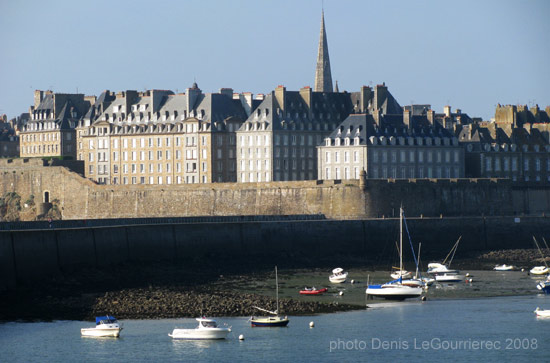 Saint-Malo : la ville close et les remparts (voir d'autres photos de la côte de la Manche)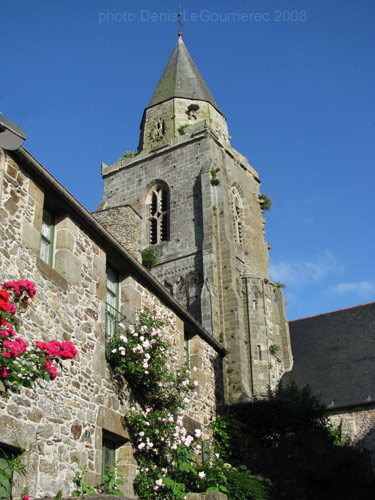 Clocher du village de Saint-Suliac (XIIIe siècle)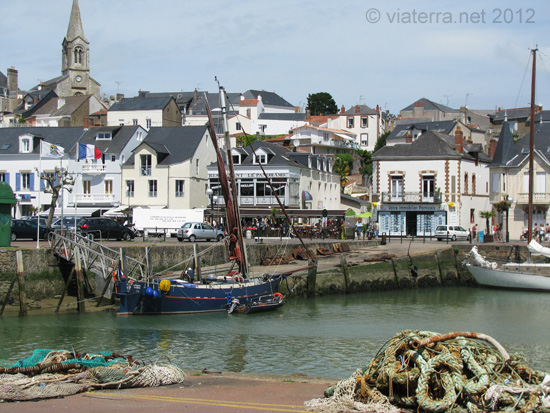 Le port de Pornic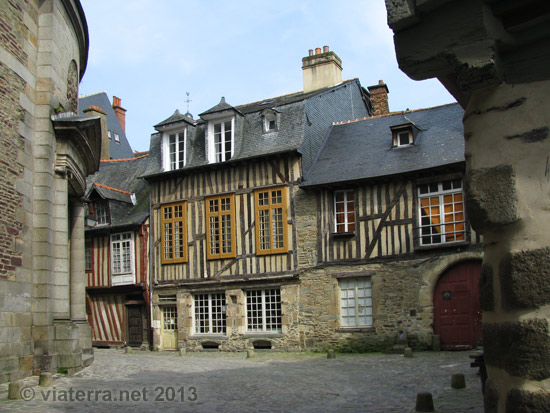 Maisons médiévales rue de la Psalette à Rennes (ainsi était appelée l'école de chant des enfants de choeur de la cathédrale, située dans ces deux maisons).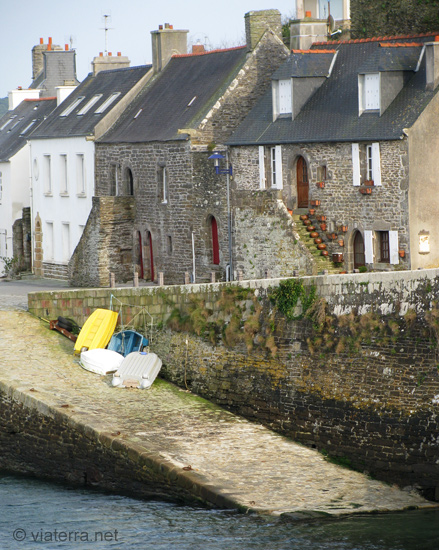 Le Conquet (Léon): maisons en pierre sur le vieux port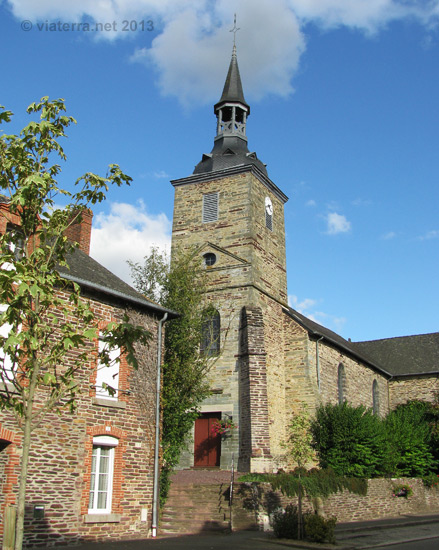 Bourg de Baulon : brique et schiste rouge local (pays de Rennes)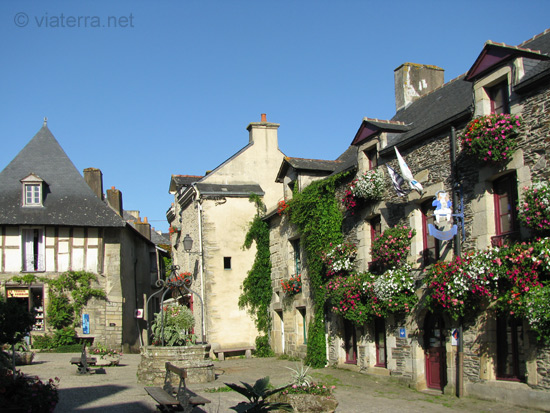 Rochefort-en-Terre, bourg fleuri classé Petite cité de caractère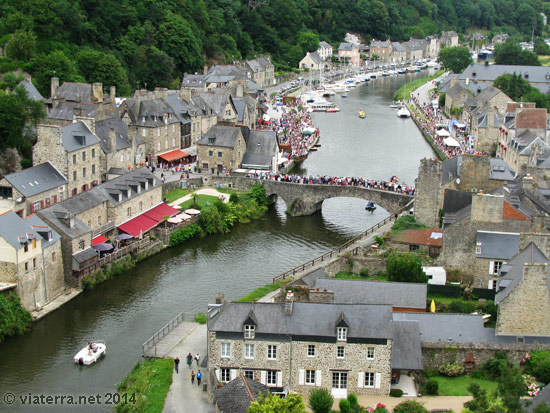 Le port de Dinan sur la Rance, vu depuis le viaduc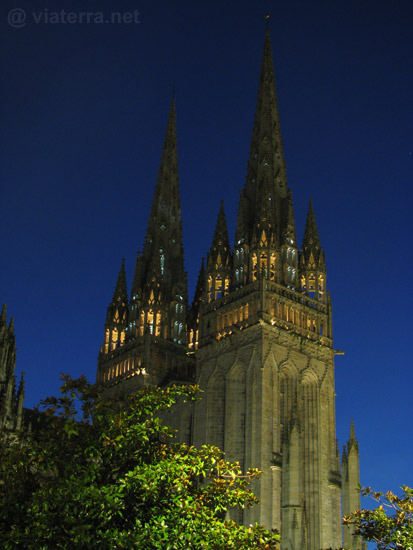 Flèches de la cathédrale de Quimper la nuit