Fotos de Ucrania (Україна)
En el siglo IX, gran parte del territorio de la Ucrania moderna estaba poblado por los rus. Un estado que se llama 'Rus de Kiev' fue fundada por los Rus (varegos, que fueron vikingos). Ellos se asentaron alrededor de Ladoga y Novgorod, y gradualmente, se trasladó hacia el sur, hasta Kiev cerca de 880. En los siglos siguientes, sentó las bases para la identidad nacional de ucranianos, bielorrusos y rusos. Kiev es por lo tanto una de las ciudades más antiguas de Europa y cuenta muy bonita arquitectura. Igualmente bella es la Crimea, famosa por su costa y su magnífica historia.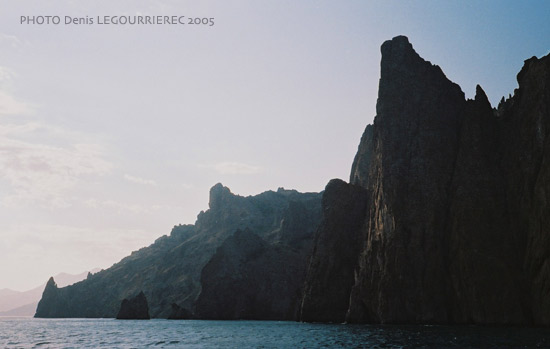 Koktebel near Feodosyia : volcanic cliffs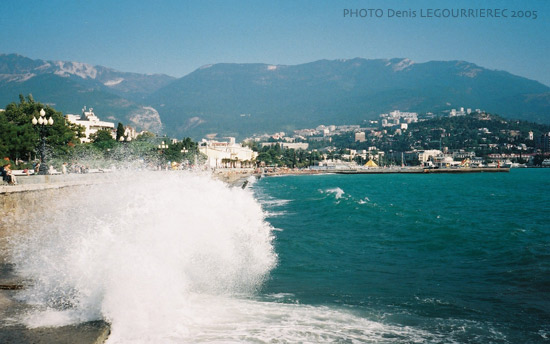 Yalta : the sea front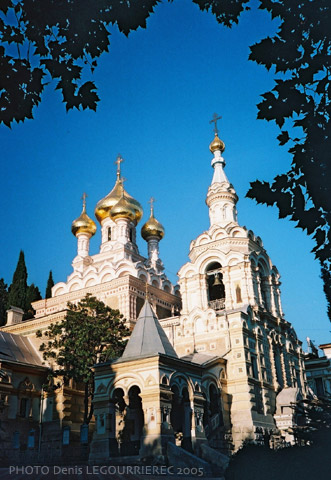 Yalta : church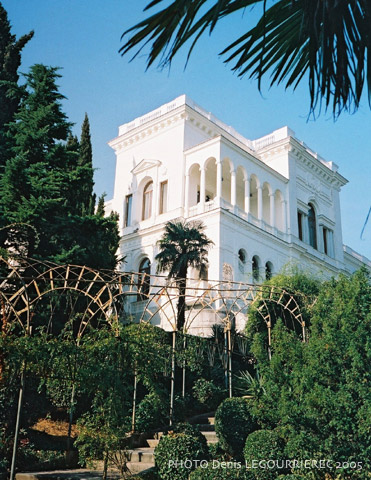 Yalta : Livadia Palace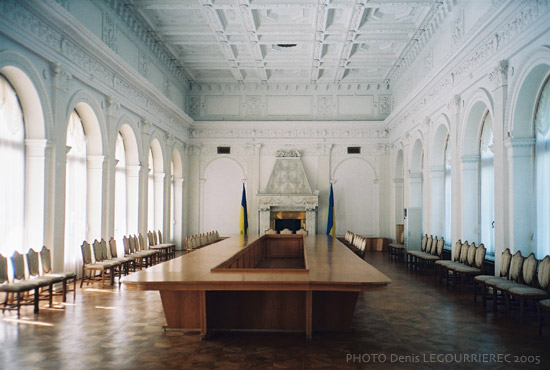 Yalta : Livadia Palace (where the 1945 Yalta conferencec took place)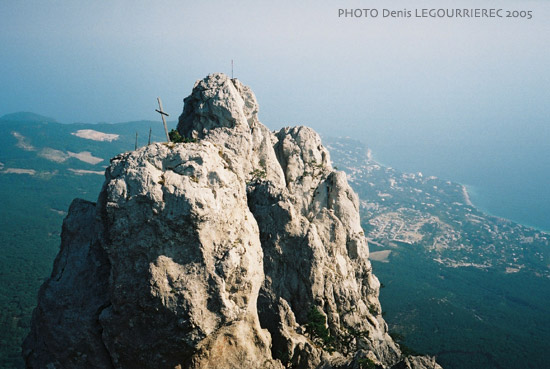 Ai Petri : looking down on the coast from 1200 m above sea level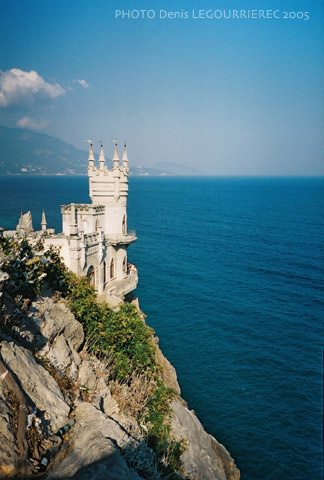 Lastochkino Gnezdo (now an italian restaurant)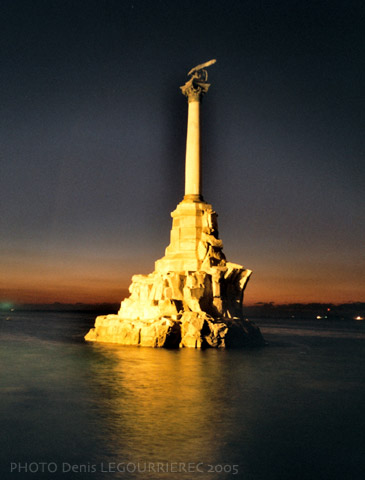 Sevastopol : memorial to scuttled ships (more night photos)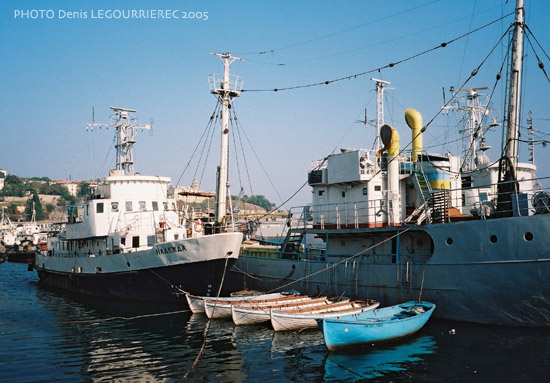 Sevastopol : the harbour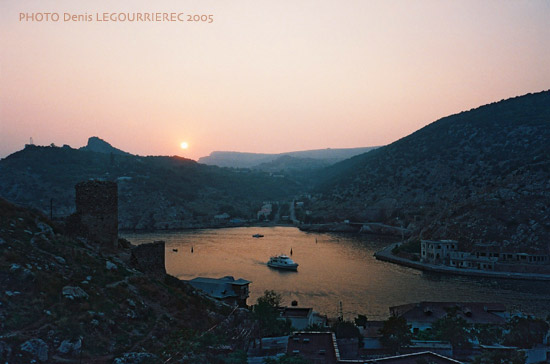 Balaklava : sunset over the harbour (more sunsets)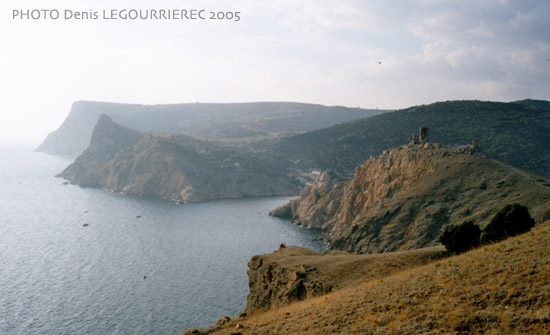 Balaklava : the coast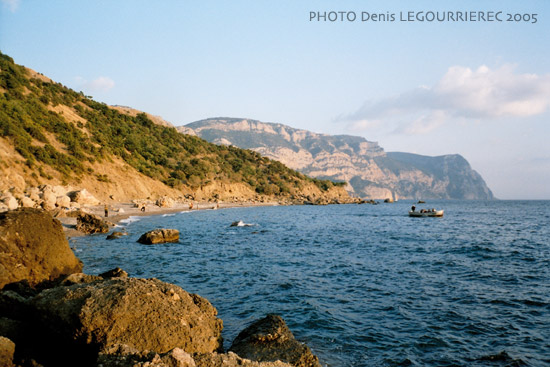 Balaklava : small beach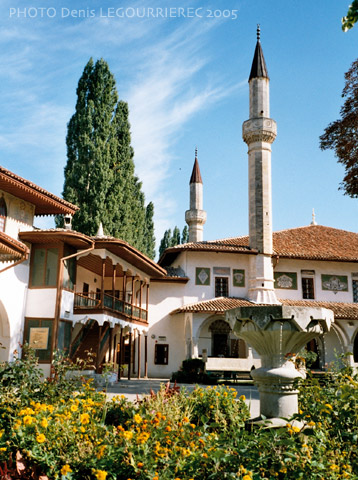 Bakhchisarai : the tatar Khan's palace (note how the turkish style of the minarets)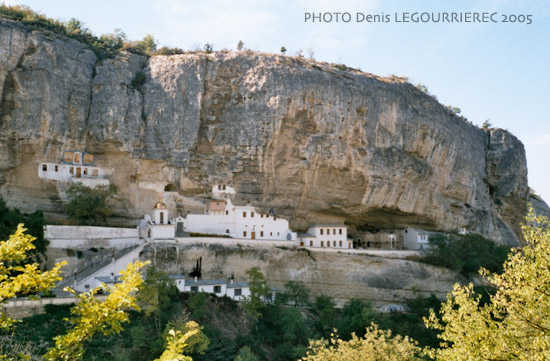 Near Bakhchisarai : monastery carved into the cliff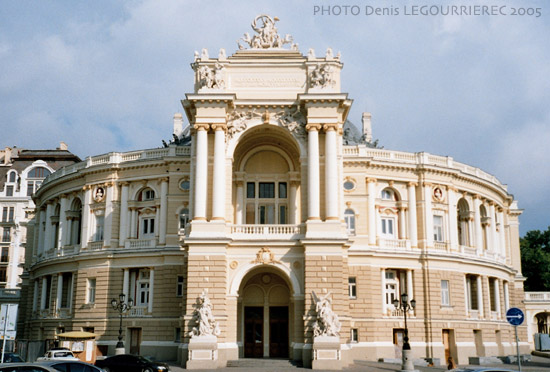 Odessa : the opera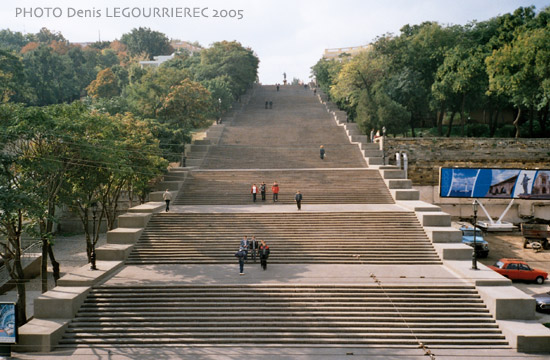 Odessa : the Potemkin steps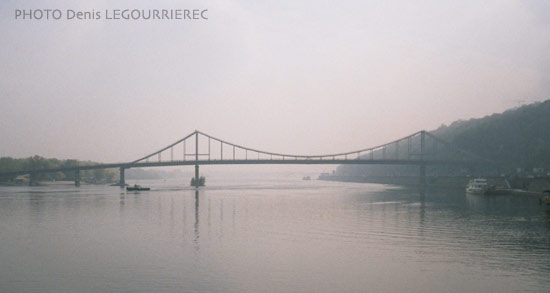 Kiev : river Dnipro and the Pishoknidny Bridge
(more bridges photos)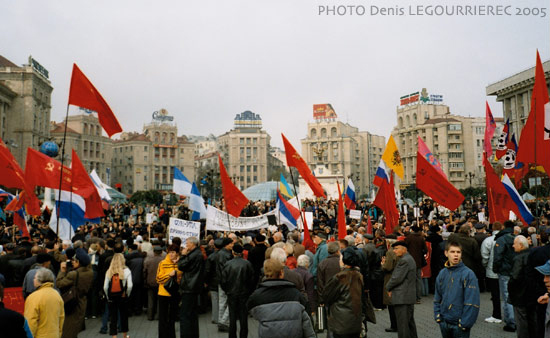 Kiev : On Maydan Nezalezhnosty (Independence Sq.). Demonstration of people
from the communist party and of supporters of the russian language. They consider
it is fascist to impose only Ukrainian while many people in the country are Russian speakers.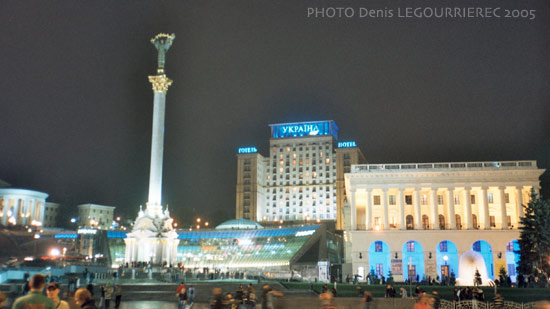 Kiev : Maydan Nezalezhnosty (Independence Sq.) at night (see more night photos)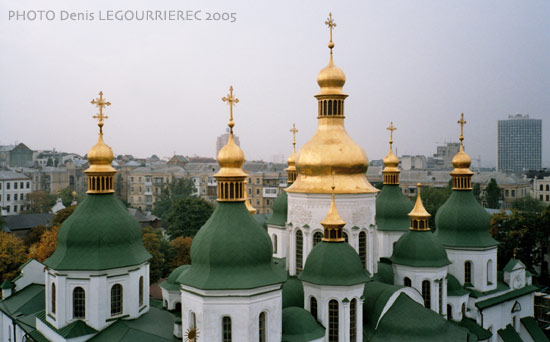 Kiev : golden domes of St Sophia cathedral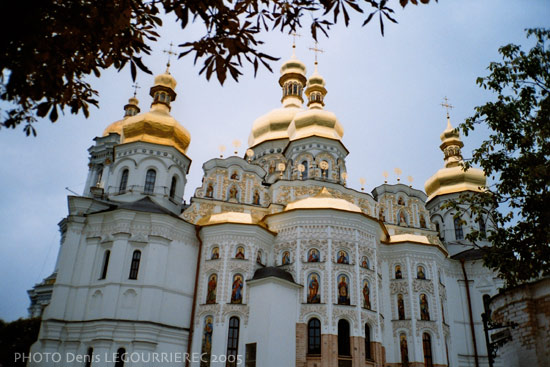 Kiev : Lavra monastery, Uspensky cathedral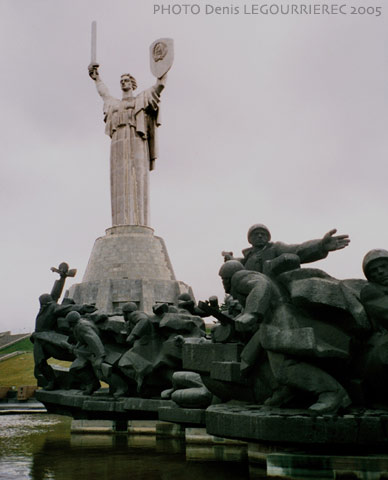 Kiev : Motherland statue at the memorial complex of the 1941-1945 war
(more photos of statues)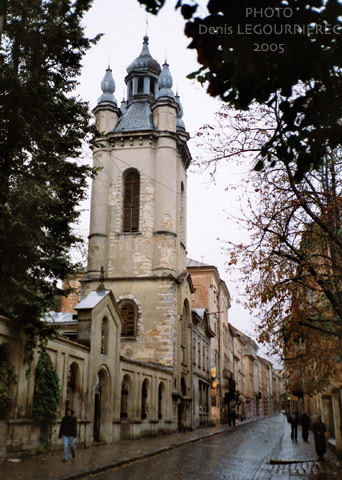 Lvov / Lviv : street of the old town
---